Vision
To make Arizona known as a top destination for health and wellness.
Objective
Through marketing efforts and an extensive outreach plan, Wellness AtoZ reaches communities across the state and helps businesses provide an outstanding health and wellness program, highlighting the things that make Arizona the best place to live, work, and play.
Benefits
As a Wellness AtoZ Ambassador, you will receive:
Recognition as a Wellness AtoZ Ambassador via the Foundation website and through various marketing and social media campaigns
Branding with an athletic, DriFit Wellness AtoZ "Ambassador" shirt
Priority on all offers from Wellness AtoZ partners, such as tickets to sporting and cultural events, and discounts for other events and services
Connections with businesses and people to help you grow personally and professionally
Ambassador Role
The Wellness AtoZ Ambassador pledges to:
Help Wellness AtoZ grow and connect. Make introductions to at least five new businesses or individuals and engage them in the Wellness AtoZ community, either through the WorkWell forums, as participants in the Wellness Wonders of AZ, or as committed Wellness AtoZ employers.
Be a voice and a face for Wellness AtoZ. Consciously speak about the benefits of Wellness AtoZ as you engage with your community. Share your personal experience about how Wellness AtoZ has assisted in making your business, and our community, a better place to live, work, and play. Be a social advocate by liking, commenting, and sharing social media posts and forwarding LiveWell newsletter articles.
Participate in events. All Wellness AtoZ ambassadors should attend at least three WorkWell quarterly forums per year, enroll in the biannual Wellness Wonders of AZ challenge, and attend the annual Wellness AtoZ Day celebration.
Provide data. Share your aggregate data and testimonials with Wellness AtoZ. In order to provide the best information and resources to Wellness AtoZ employers and to the community, we need to understand what is working for your business and where we can lend a hand. By providing data and testimonials, we will be able to identify gaps and be a leading source for our community.
Current Ambassadors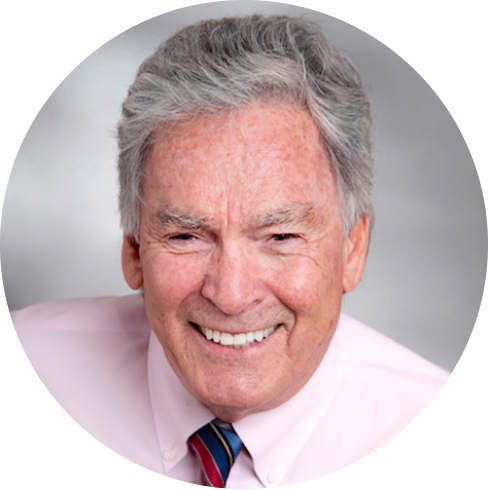 Bill M.
401(k) Advisors-Arizona
"I love Arizona for the sun, the heat (sometimes), and the freshness. My goal is to share the benefits that can be derived from a healthy lifestyle, physically, mentally, and financially."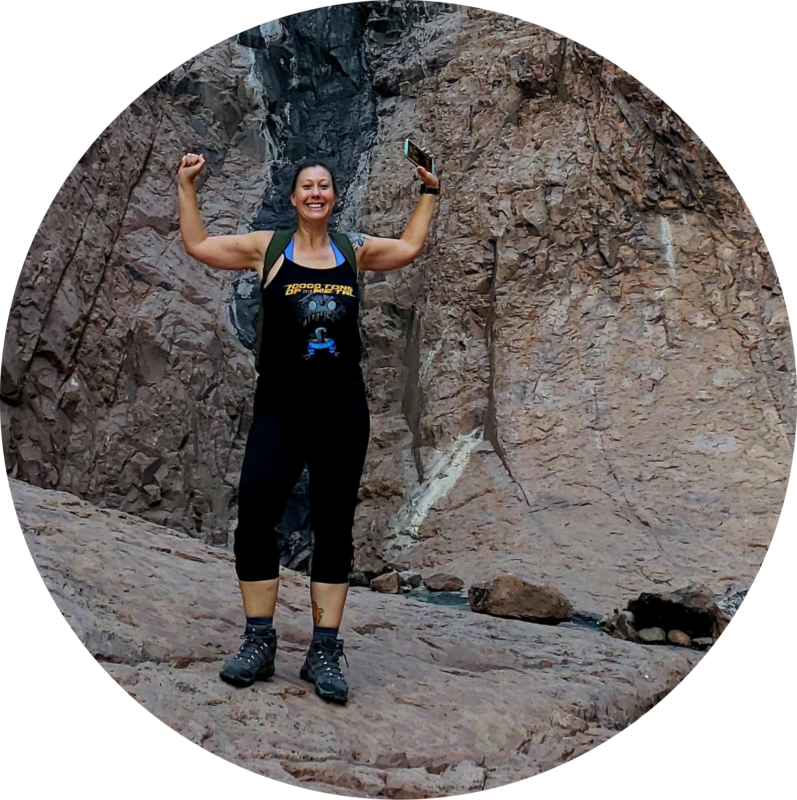 Carrie P.
SAGE Counseling
"Arizona offers so many things to do! I want our community to be seen as a place where businesses will want to come and grow. Healthy workplaces grow healthy businesses and boost the economy."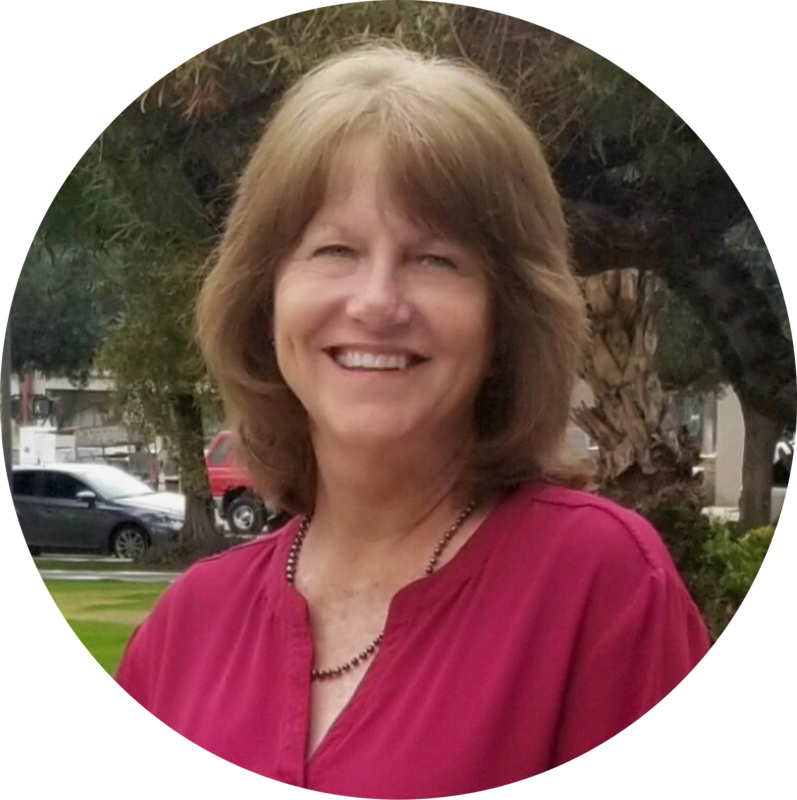 Kathy B.
City of Phoenix
"I love every part of Arizona! I am such an advocate for our great state that my friends come to me for advice on things to do and places to visit."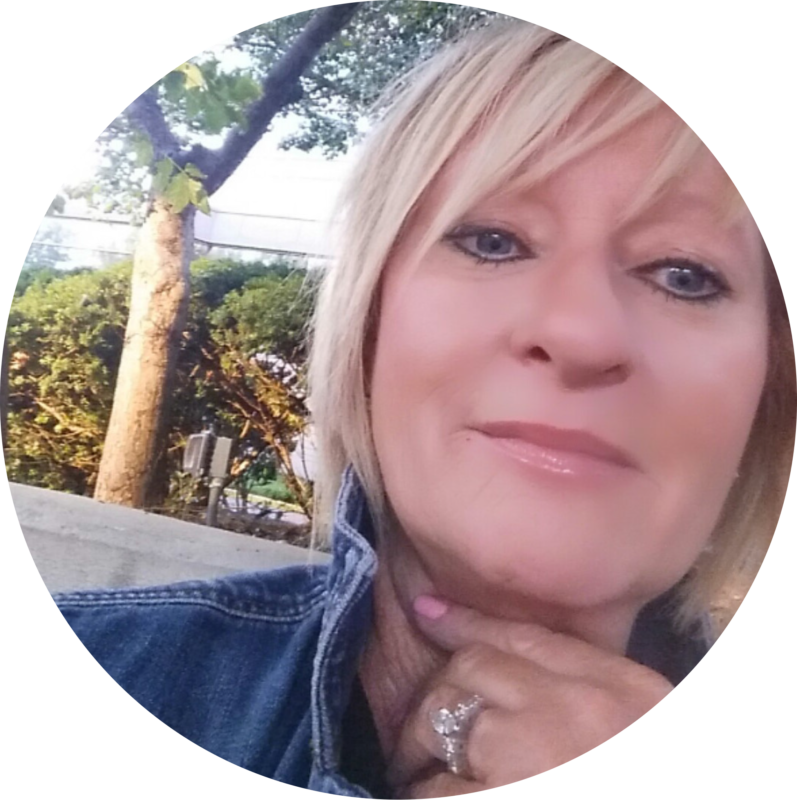 Karen H.
Dignity Health
"Arizona is so beautiful and offers so many places to walk and be outside. Wellness is an important part of an individual's overall wellbeing and is something I have a passion for and live by every day. I am proud that I am able to share my passion with our Phoenix community!"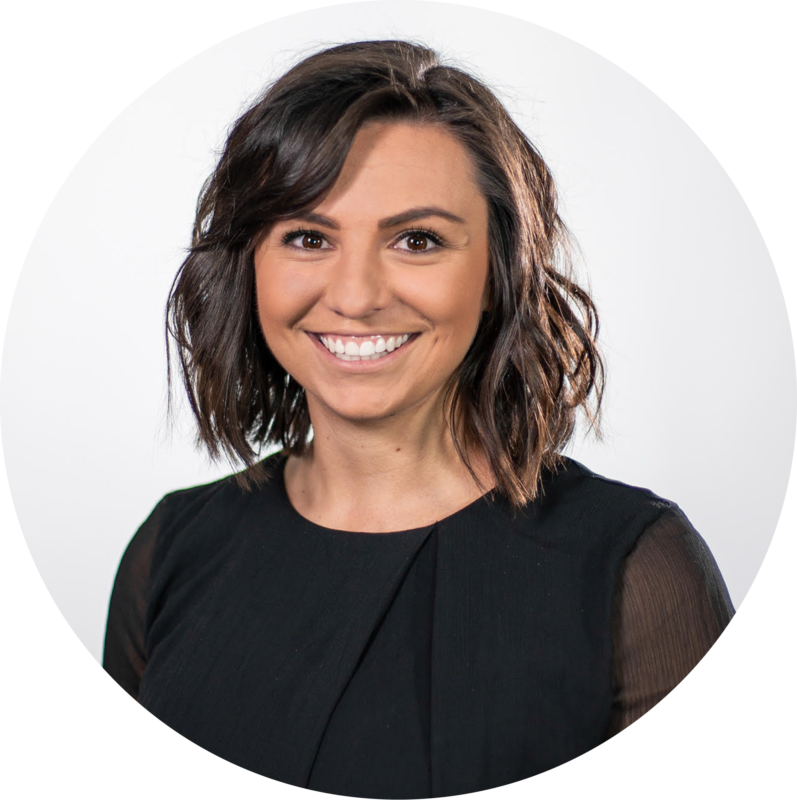 Dana G.
WebPT
"My favorite part about living in Arizona is the accessibility to varying climates. You can drive two hours north and have a snow day, or you could drive six hours west and take a dip in the ocean."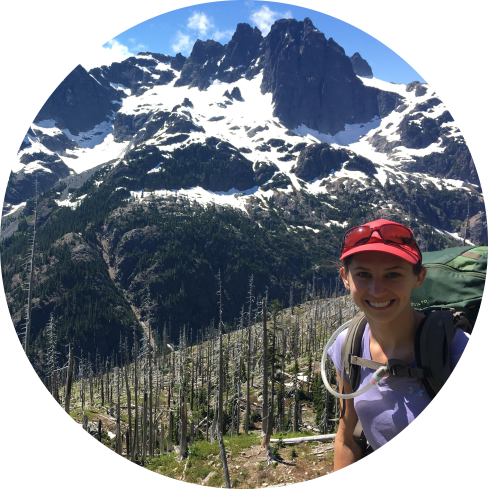 Brittany H.
Greater Phoenix Chamber Foundation
"I love adventuring out in the sunshine! I want to support and encourage others to get out and enjoy this wonderful state!"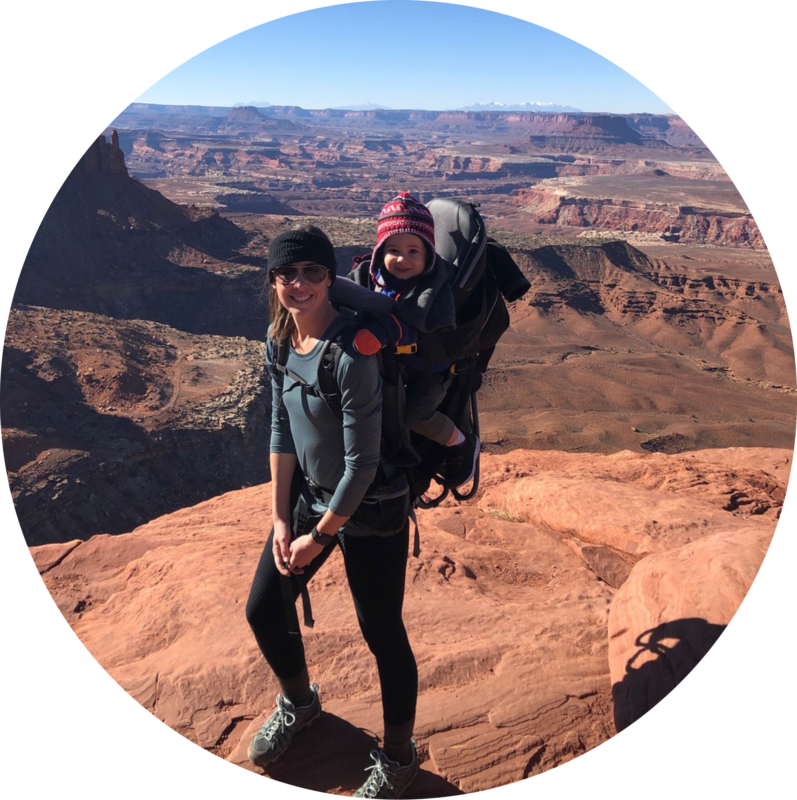 Nicole P.
Greater Phoenix Chamber Foundation
"Arizona has so much to explore, from the vast desert to the cool breeze in the Aspen trees, I love every part of this state. I really enjoy sharing my passion for the outdoors with those new and old to our community!"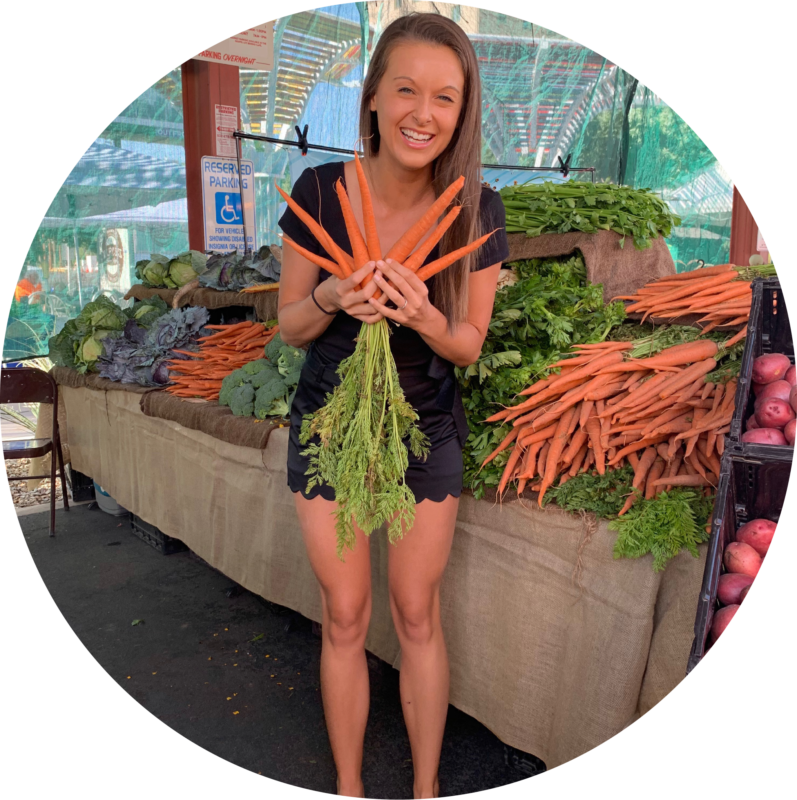 Jacquelyn I.
Nuuaria
"My favorite thing about living in Arizona is the climate that allows me to run outdoors all year round!"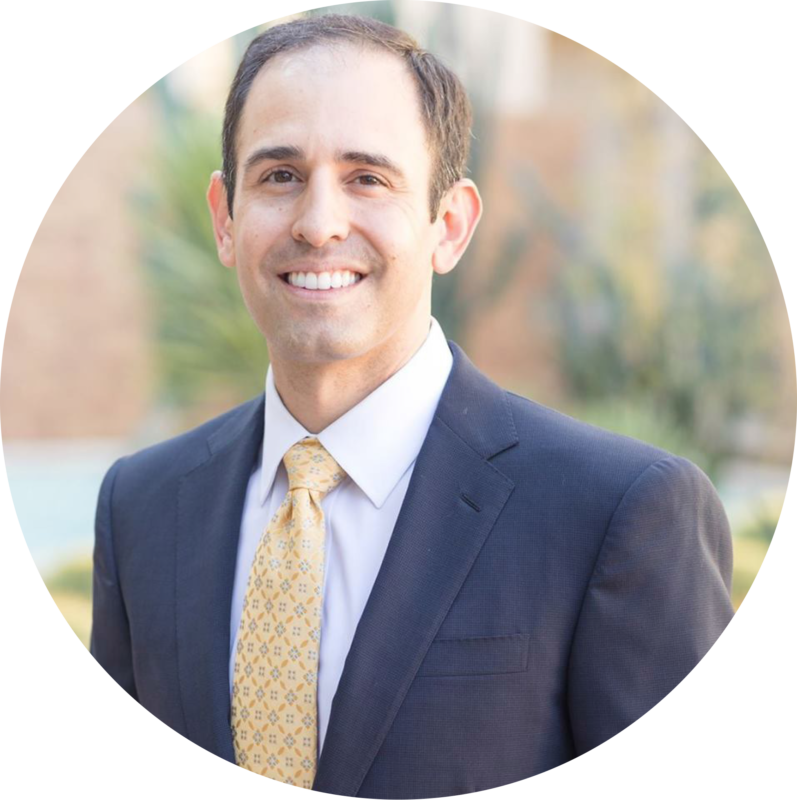 Alex K.
Values Quest
"I appreciate the ample amount of opportunities that there are in Arizona to spend outdoors and be able to enjoy nature!"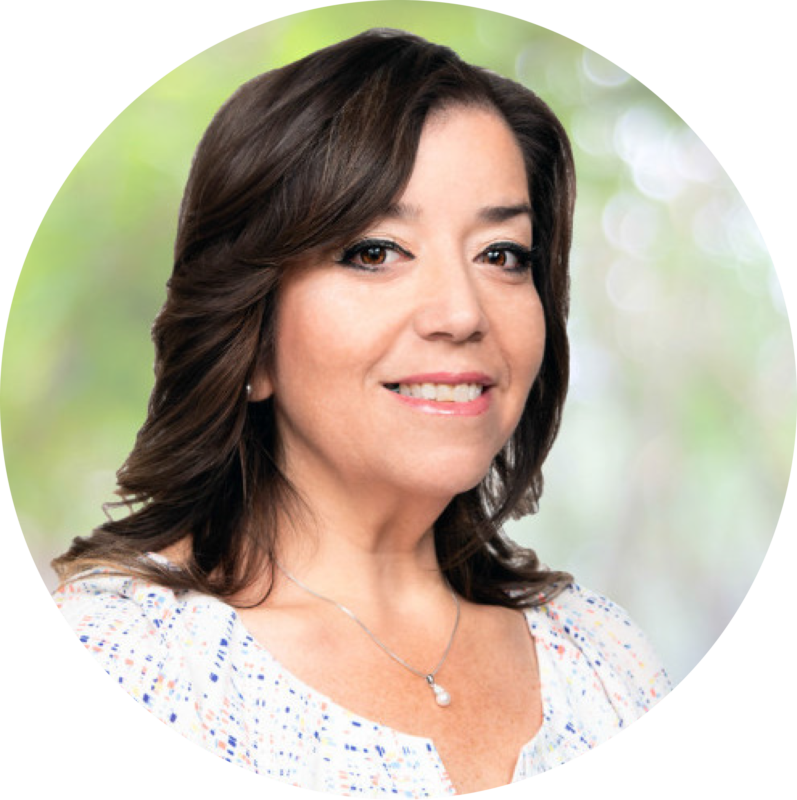 Leticia R.
CBR
"Being a Wellness AtoZ Ambassador allows me to serve as an example to my family and co-workers!"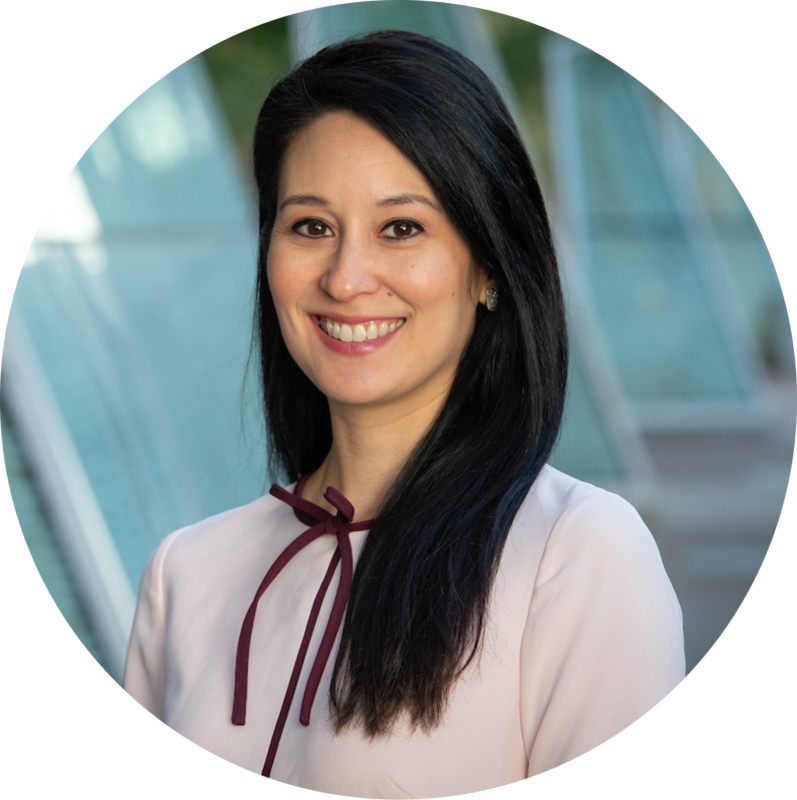 Nanda V.
Visit Phoenix
"Arizona is a magical and unique place to live! I am a Phoenix native and am extremely proud of my home state. Not only am I proud of my roots but I am committed to my own personal health and I would like to be an ambassador so I can instill these values in my workplace as well!"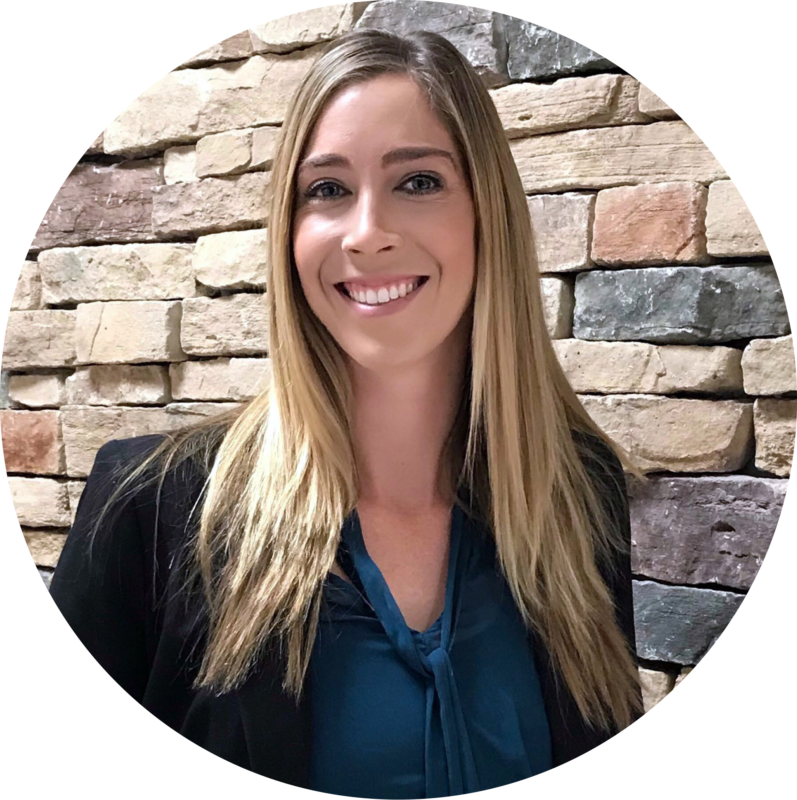 Kendall T.
Valley Schools Employee Benefit Group
"As a Wellness AtoZ Ambassador I want to be a resource for all of the schools we work closely with to help them on their wellness path."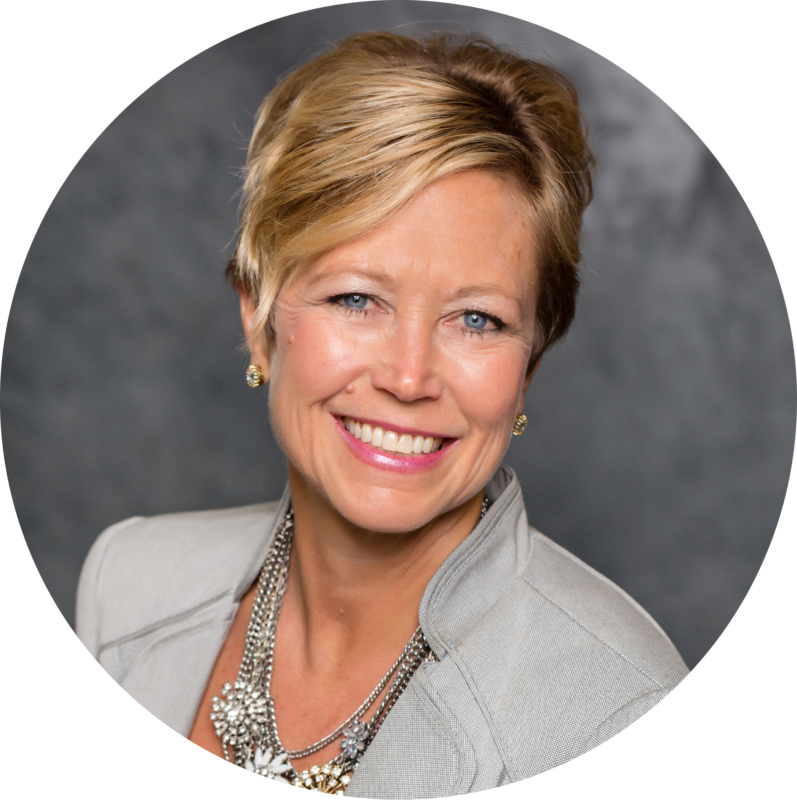 Elise T.
Lovitt & Touché
"Arizona has so many outdoor activities available and as a Benefits Consultant I promote corporate well being programs so it is a perfect extension of my passion for creating a healthier workforce for AZ employers."
Jeff P.
Healthy Vending AZ
"My favorite thing about Arizona is the multitude of cultures. Being a Wellness AtoZ Ambassador allows me to educate others about healthier snack and vending options."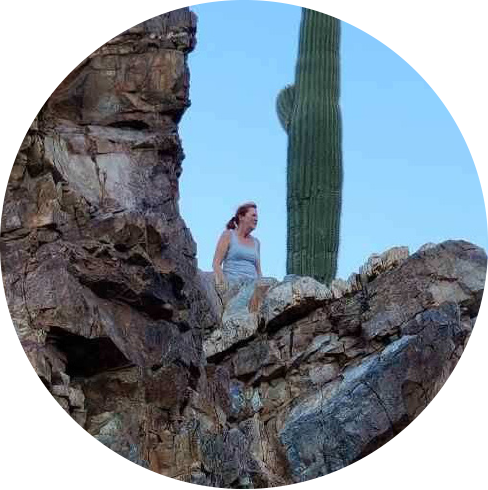 Elena M.
Bethany Ranch Home, Inc.
"Arizona is a healthy and beautiful place to live. The opportunity to be outside every day and enjoy the sun and nature give me life. I am passionate about sharing that with others!"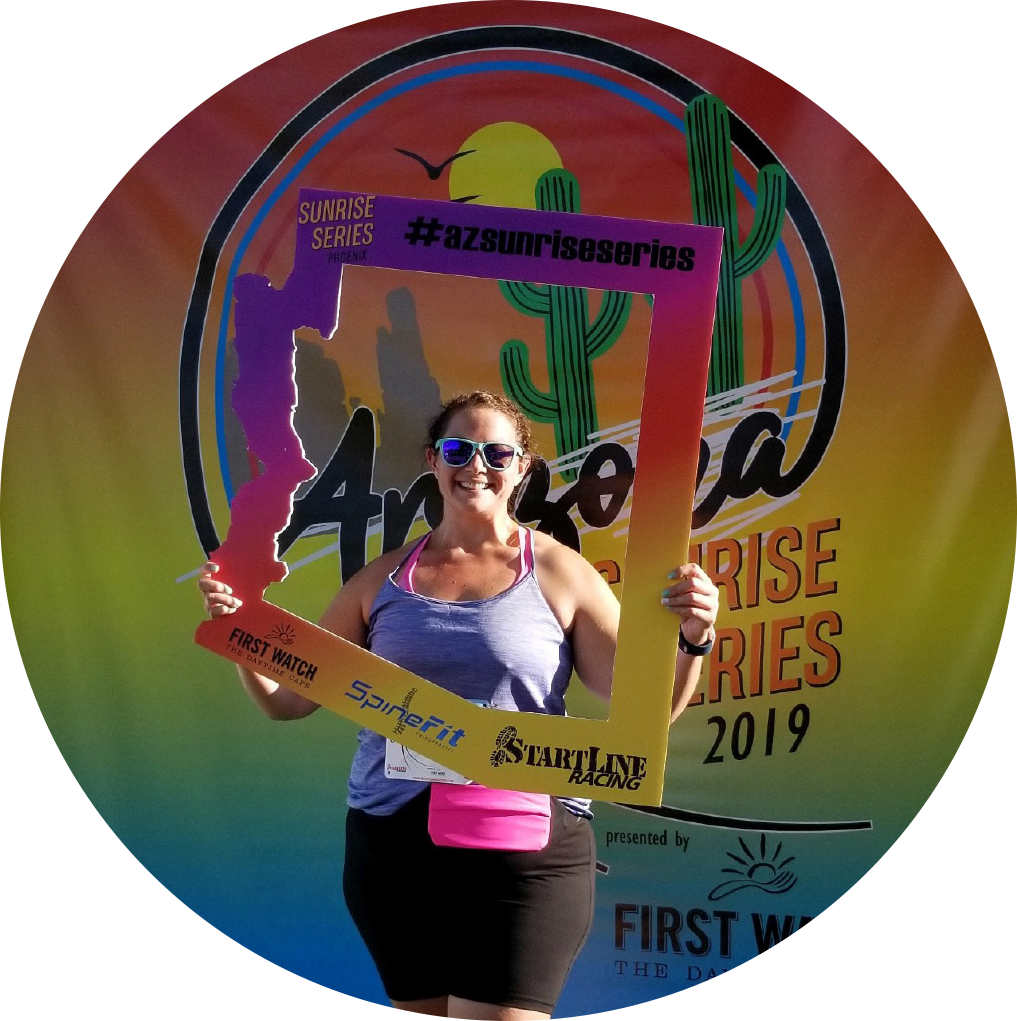 Jessica R.
The Hartford Insurance
"I have been able to explore more of the state through participation in health-related challenges and regularly showcase the beauty of the state as I participate. I also serve as the Wellness pillar lead for my office location and I would love to interact with other local professionals who have a passion for wellness to share best practices and gain diverse perspectives. I would also proudly represent the area and would love to continue to explore new places in the state."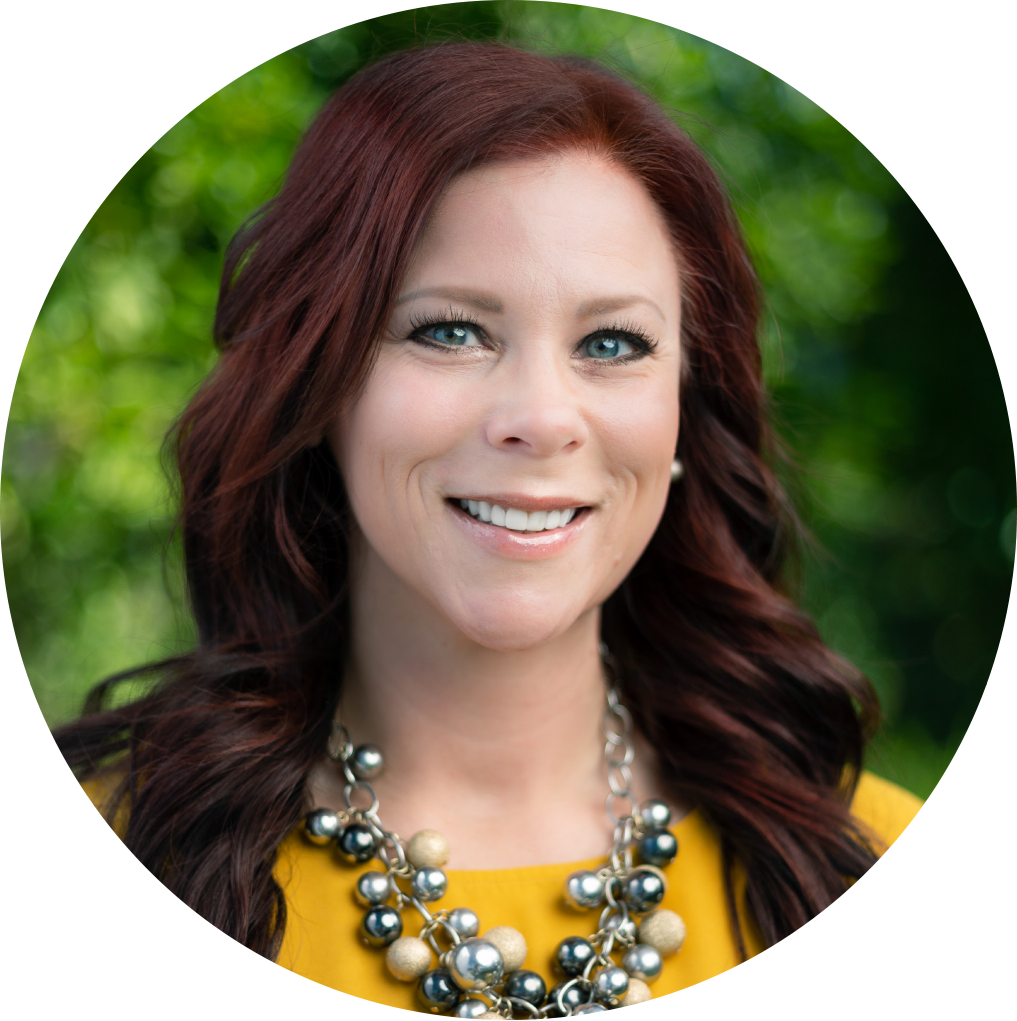 Teri E.
Sun Health
"I have a deep passion in public health, community health, employee wellness and health and wellness in general. Through my own wellness journey of obtaining better health and having a child with a chronic disease, I know the value of health and wellness and the struggles many face during their journey."
Interested in becoming a Wellness AtoZ Ambassador? We are looking for individuals who enjoy the beauty of Arizona and want to promote our state as a healthy place to live, work, and play. Please read through the details below and if this sounds like you, fill out an application!
To become a Wellness AtoZ Ambassador, please fill out our application form and tell us why you think you'd be a great representative in promoting Arizona as a healthier place to live, work, and play!