INSPIRE HEALTH AND WELLNESS AT WORK
Welcome to LiveWell! Everyone needs inspiration and reminders to take care of themselves on a regular basis and LiveWell does just that. Use LiveWell modular communications to promote employee wellness, which will enrich both quality of life and quality of workplace. LiveWell provides monthly themes to engage your employees, each including a piece on preventive health, nutrition, physical activity, community and a real life story about how Wellness AtoZ is impacting a local individual.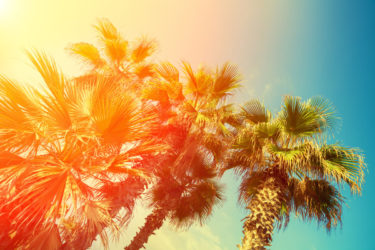 ENHANCE YOUR WELLNESS EFFORTS
Empower your team to take charge of their health to get on the path to wellness. Health and wellness means living life fully with vitality and meaning. Wellness looks different for each individual and evolves as our lifestyles change. The LiveWell library contains monthly communications with easy tips to enhance your current wellness efforts!
HOW TO COMMUNICATE LIVEWELL
As a Wellness AtoZ Employer, we invite you to promote the LiveWell material to all Arizona employees in one or more of the following ways:
• Forward LiveWell digital newsletter
• Direct employees to LiveWell content using the LiveWell banner
• Communicate any or all modular LiveWell components via your company intranet
• Use the
Wellness AtoZ Social Media
toolkit to encourage your employees on their wellness journey
LIVEWELL IS FOR EVERYONE!
Contact a Wellness AtoZ representative at
info@wellnessatoz.com
for help on how to effectively and easily communicate LiveWell to your employees today!