2023 Fall Virtual Technology and Cybersecurity Externship Application
Do YOU want to work in Tech and Cybersecurity?
The Greater Phoenix Chamber Foundation invites you to participate in its 2023 Fall Technology and Cybersecurity Externship to build your network, cultivate professional relationships with Arizona employers and gain skills to help you successfully enter the workforce.
What will you experience?
Virtual Externships are paid structured two-week programs. Alongside fellow externs from across Arizona, you gain the following:
Industry knowledge
Insight into career pathways, required skills, company cultures, and career opportunities
Resume and LinkedIn workshops
Financial Education
Mentorship
Project-based learning
Networking events
…and more!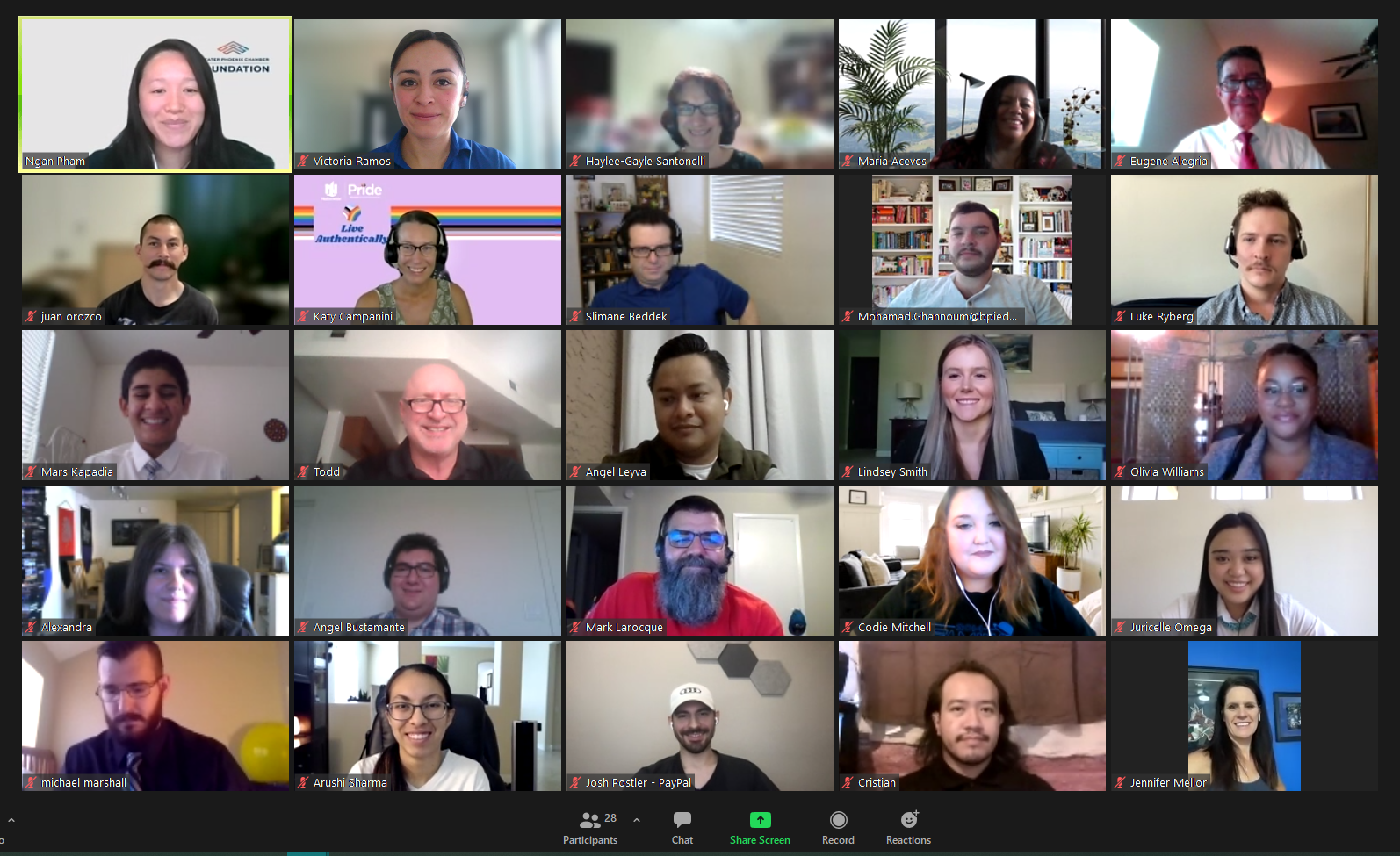 Program Schedule
Technology – Nov. 6th – 9th, 2023
4PM – 7PM
Cybersecurity – Nov. 13th – 17th, 2023
4PM – 7PM
Compensation
YOUR compensation: $500 stipend
Past presenters: Arizona Department of Homeland Security, Cybersecurity Infrastructure Security Agency (CISA), Deloitte, eBacon, Equality Health, Ernst & Young, Honor Health, Maricopa County, Salt River Project, Secureworks, State Farm, World Wide Technology, Zovio, and more TBA!
Are you a good fit?
Check the eligibility requirements below:
Arizona resident
At least 16 years of age
Have a desire to pursue technology and/or cybersecurity-related careers
No prior technology and/or cybersecurity experience is needed
Be available to participate in the entire program
Have reliable access to computer and internet, including Zoom***
Previous applicants are encouraged to apply

Application
To submit an application, please utilize link below. A GMAIL account will be required to complete the application. The application will ask you the following questions below and then at the end you'll upload your RESUME & COVER LETTER. Please submit your RESUME & COVER LETTER as ONE DOCUMENT in either WORD or PDF.  We are looking for enthusiasm, tenacity, communication, listening, interpersonal and transferable skills, self-motivation, pathway fit, resourcefulness, and persistence. So let that shine in your application answers. Best of luck!
What about technology and/or cybersecurity excites you the most?
Please share what occupation(s) you are interested in and why.
Provide an example of a time when you completed a successful team project and what made it successful.
Describe a mistake and how you addressed it.
How can this externship support you in advancing your education and career goals?
If you run into any issues or require some support, please contact ITCybersecurityExternship@phoenixchamber.com and include "23 Fall Externship" in the subject line.
**We recommend using the STAR method to answer questions 3 and 4.**
DEADLINE: Sunday, October 8th at 8 p.m. MST
Program admission to be announced by Friday, Oct. 20th
Testimonials
"During this externship, I learned how to leverage all my experiences. From age and experience to background and upbringing, the externship did an incredible job bringing in different speakers, coaches, and mentors to lead (and cheerlead us!) to the finish line. On top of that, there are resume workshops, mock interviews, and research projects that helped strengthened our skills. I recommend this program to anyone in Arizona who wants to understand technology and how they can jump in!" – Luke Amargo, 2022 Spring Technology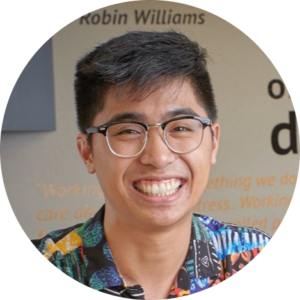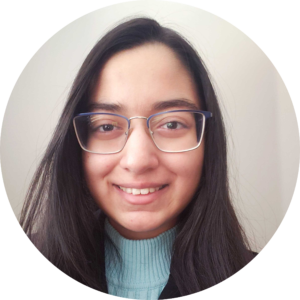 "Engaging and impactful infosec sessions taught me the importance of creativity and leadership in the technical realm of cybersecurity. Through the team research project, I strengthened my communication and collaboration skills while engaging in a team with diverse perspectives. Looking forward to a career in cyber!" – Kavya Bhatt, 2022 Cybersecurity Extern
"Participating in the externship and working with the mentors/industry partners helped me gain insight into different roles and built my confidence to network with employers. It led me to interview and accept a job offer with one of the employer partners. Thank you to the Greater Phoenix Chamber Foundation!" – Michael Marshall, 2021 Extern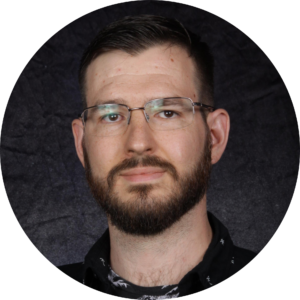 Thank you to our Community Partners!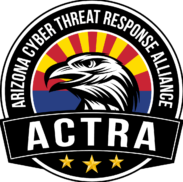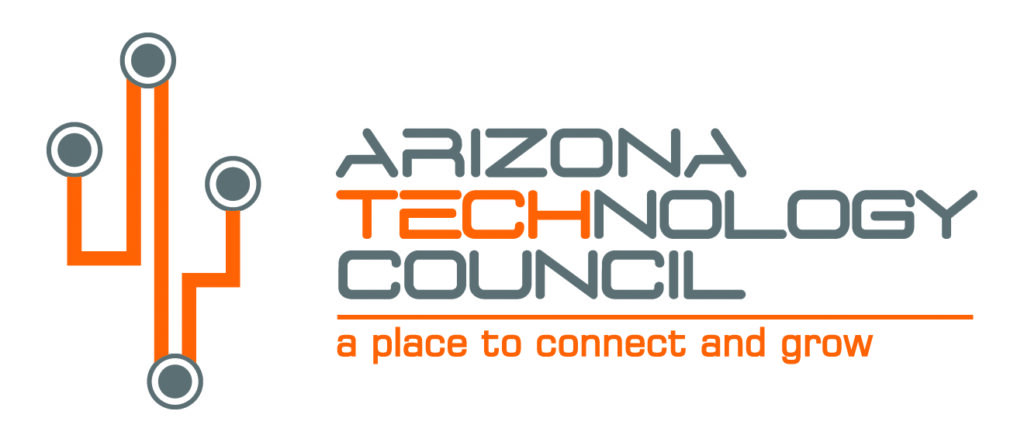 Funding for the 2022 Fall Virtual Technology and Cybersecurity Externship is provided by Valley of the Sun United Way.