MEET EMPLOYERS WHO LEAD THE WAY IN WELLNESS
WorkWell provides a way for companies to share best practices and recognizes those companies that are leading the way! From small companies to large, WorkWell is an inventive way to learn from others and generate ideas about the variety of ways to offer wellness programs, ranging from incentives for healthy living to gyms and fitness programs at the workplace.
HOW DOES MY COMPANY PARTICIPATE IN WORKWELL?
Send a representative from your company (at no cost) who is involved in human resources, employee retention, attraction or health & wellness to at least three of the four quarterly forums each year. Anyone interested in promoting wellness within their organization is welcome!
WHEN IS THE NEXT MEETING?
WorkWELL: Evaluating your wellness program for ultimate success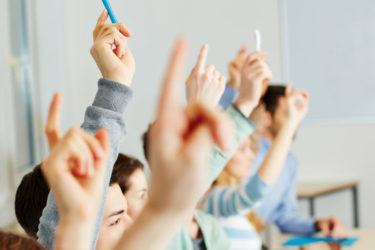 Date: Wednesday, June 5, 2019
Time: 7:30 – 8 a.m. Registration and breakfast
8 – 9:30 a.m. Program
Location: Humana
2231 E Camelback Rd #400, Phoenix, AZ 85016

Employees are increasingly turning to their employers as trusted providers of solutions that can help them achieve and maintain financial wellness.
While many companies are now seeing the benefits of incorporating an employee health and wellness program to increase retention and improve recruitment strategies, the biggest question that always comes up is, "what's the ROI?"
Data-driven metrics in workplace wellness programs are critical, not only for making a case to begin implementing one, but also for improving upon the program currently offered. Metrics such as financial outcomes, health impact, employee participation and satisfaction, along with productivity and performance are areas that should be measured when evaluating the success of your wellness program.
Come learn from experts in workplace wellness and discuss ways you can effectively evaluate the ROI of your wellness program.
WORKWELL IS FOR EVERYONE!
Contact a Wellness AtoZ representative at info@wellnessatoz.com if your company would like to speak at or host an upcoming WorkWell quarterly forum.