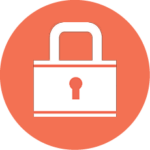 Arizona is home to a booming technology industry, which is naturally complemented by the need for cybersecurity professionals. With over 12 thousand job openings* in Arizona at all levels, the Cybersecurity Workforce Collaborative formed to ensure Greater Phoenix acquires and develops the talent needed to protect the integrity of the region's online presence.
WE NEED TALENT TO PROTECT ARIZONA'S DIGITAL FUTURE
The Cybersecurity Workforce Collaborative includes a wide variety of companies that have cybersecurity as a component of their business, but not as their core business function. The group consists of industry professionals, educators and training partners working to address talent shortages for security analysts at the junior, mid and senior levels.
A MULTILAYERED APPROACH
Led by industry, the Greater Phoenix Chamber Foundation developed a three-pronged approach to strengthen the cybersecurity workforce pipeline:

ACCOMPLISHMENTS OF THE CYBERSECURITY COLLABORATIVE
Launched AZCyberTalent.com, a resource for information on Arizona's cybersecurity ecosystem
Formed a joint advisory council with Maricopa County Community College District to streamline employer efforts to communicate necessary changes in curriculum
Conducted a competency review of cyber professionals and then identified and communicated significant changes in hiring requirements to education and training providers for better talent preparation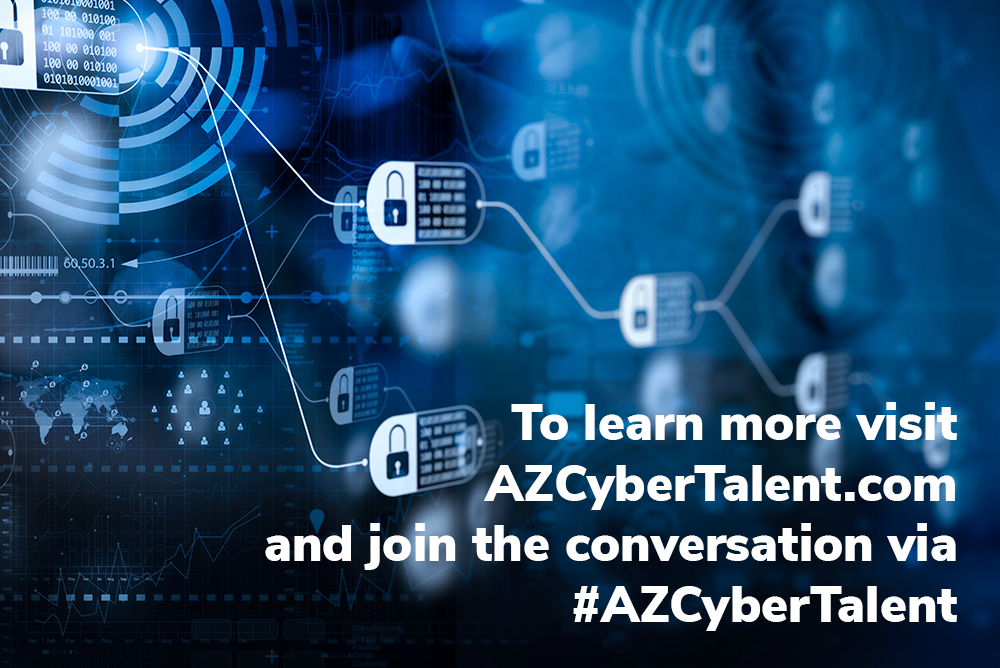 *Cyberseek.com
Contact our Workforce team with questions or to get involved in the Cybersecurity Workforce Collaborative!
Shea Padilla | Workforce Development Manager | spadilla@phoenixchamber.com