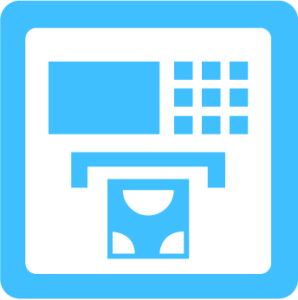 Arizona is a financial services center with a growing number of positions, especially entry-level financial advisors and investment professionals. As the number of jobs continues to grow, companies are struggling to find the talent they need to grow their operations. Several companies, who are typically fierce competitors for clients and talent, now pursue a
collaborative approach to meet the increasing workforce demand.
This collaborative was launched to address critical shortages for entry level financial advisors and financial analysts. One of the opportunities identified during the preliminary assessment is to better prepare individuals to pass the necessary exams and provide screenings to individuals to assess their skills at the front end.
In partnership with Arizona@Work and the City of Phoenix, the Financial Services Workforce Collaborative launched a successful training program in November 2017 that utilized Workforce Innovation and Opportunity Act (WIOA) funding to prepare individuals to pass the Series 7
license exam. This program assists employers by training job seekers before employment.
Strategic objectives:
• Scale the Series 7 license pilot program to grow the financial services talent pool in Arizona
• Expand WIOA funded training to an additional license (e.g. Series 6 or Series 66)
• Explore opportunities to improve exam pass rates through training programs with existing providers
Interested in engaging? We are looking for companies that are hiring individuals requiring financial services licenses (i.e. Series 6, 7 and 66).
Have questions or would like to get involved in one of the Chamber's Workforce Collaboratives?
Contact a workforce development manager:
602.495.2195 | workforce@phoenixchamber.com