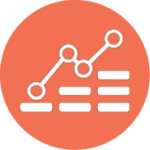 The Greater Phoenix Chamber Foundation (Foundation) Financial Services Workforce Collaborative is an employer-led forum for companies seeking financial services talent, working collectively to increase the talent pool.
Arizona is a financial services hub with a growing number of positions, especially entry-level licensed professionals.  As the number of jobs continues to grow, companies need alternative pathways for talent development and attractions.
FINANCIAL SERVICES COLLABORATIVE CURRENT PRIORITIES:
Continue to increase the number of qualified applicants by embedding Securities Industry Essentials (SIE) exam content and required competencies into credit courses within the Maricopa County Community College District (MCCCD)
Launch updated courses at the community colleges and bring increased career awareness to individuals seeking their next career
Provide participating employers with ongoing access to students within MCCCD as guest speakers, through hiring events, and on-campus interviews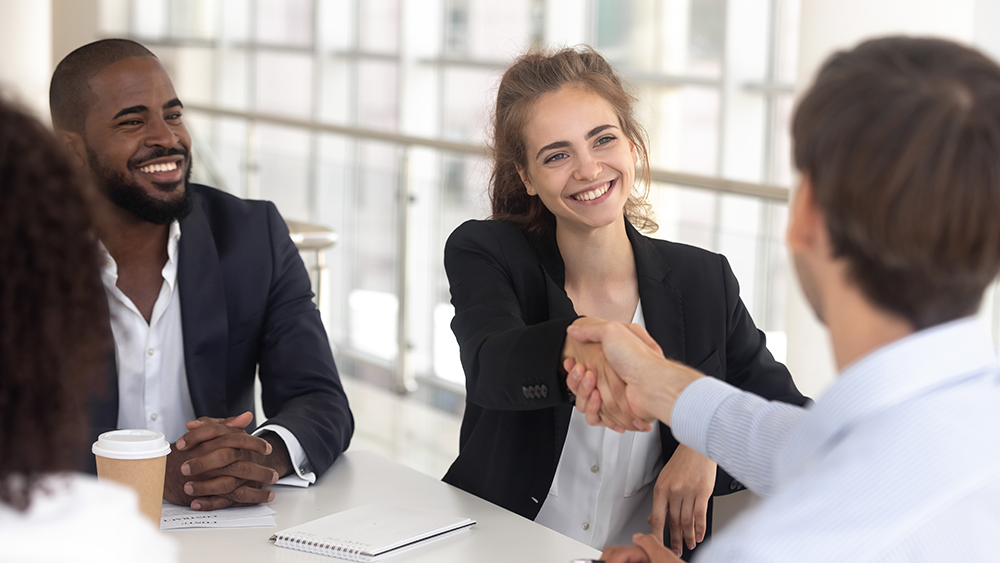 ACCOMPLISHMENTS OF THE COLLABORATIVE
2017: In partnership with the City of Phoenix's Arizona@Work office, the Financial Services Workforce Collaborative launched a training program in November 2017 that utilized Workforce Innovation and Opportunity Act (WIOA) funding to prepare individuals to pass the Series 7 license exam. This program supported employers by training job seekers on the front end, prior to employment.
2018: FINRA introduced the new Securities Industry Essentials (SIE) exam in October 2018, a gateway into the financial services industry. With the introduction of this new exam, the collaborative launched the Financial Industry Training (FIT) to prepare individuals to sit for the SIE exam and provide immediate access to employment opportunities with participating employers.
2019: The Foundation partnered with Maricopa Corporate College and provided six cohorts of training throughout the year to job-seekers. In addition, the collaborative began a dialogue with the local community colleges to better align relevant for-credit curriculum with the needs of financial services firms.
2020: The Foundation with Maricopa Community Colleges successfully piloted a for-credit Securities Industry Essentials Exam Prep course and is continuing to grow the program and industry interest.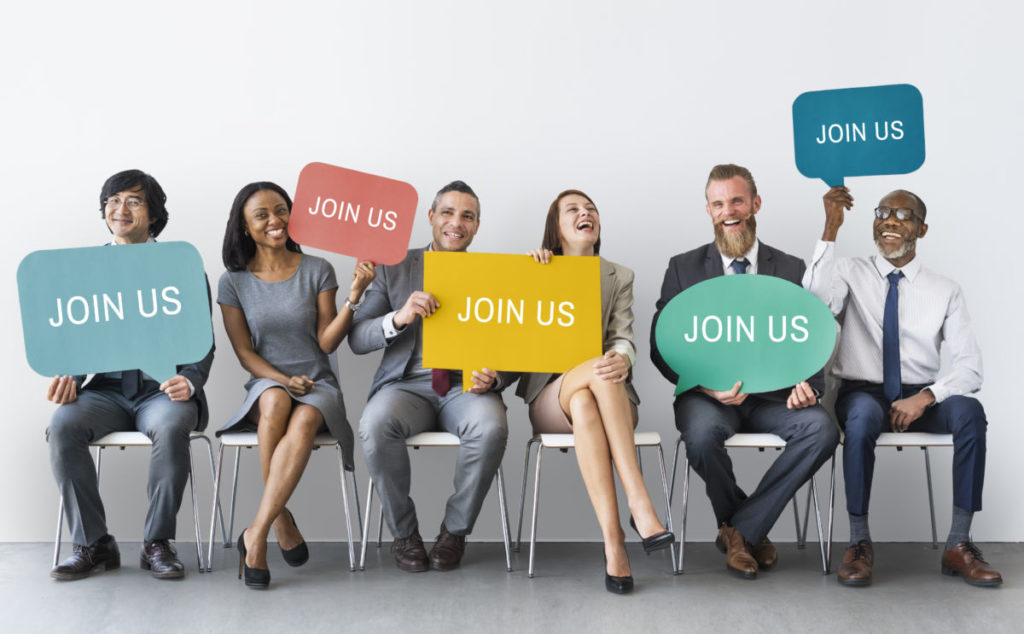 WHAT ARE THE BENEFITS FOR YOUR COMPANY?         
Access to diverse candidates with on-campus interviews and hiring events
Career awareness and promotion for financial services
Ability to share your company culture and facilitated recruitment events
Recognition as an investor or participating employer in collaborative
Ongoing project support and follow-up with a Workforce Development Manager
 WHY USE A COLLABORATIVE APPROACH?
Focus on addressing critical needs and pain points
Stronger brand recognition
Clearer communication
Shared experience
Improved leverage for getting results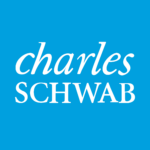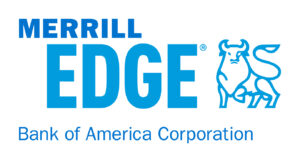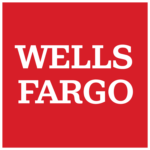 Contact our Workforce team with questions or to get involved in the Financial Services Workforce Collaborative!
Shelli Hendricks | Workforce Development Manager | shendricks@phoenixchamber.com