WELLNESS AtoZ PRINCIPLES
The four Wellness AtoZ principles are designed to promote employee wellness efforts in Arizona.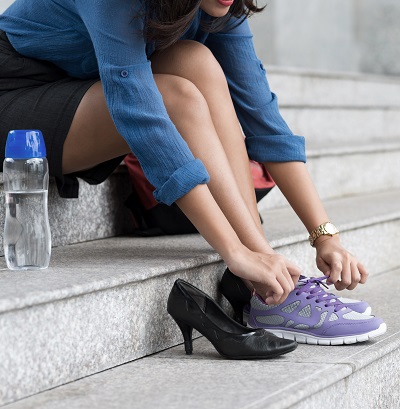 BECOME A WELLNESS AtoZ EMPLOYER
Platinum employer:
Adopt all aspects of the initiative and become a Wellness AtoZ champion
Gold employer: Adopt three of the Wellness AtoZ principles
Silver employer: Adopt two of the Wellness AtoZ principles

Commit today to become an Inaugural Wellness AtoZ Employer!
Contact info@wellnessatoz.com for more information or to become a Wellness AtoZ employer.