WELLNESS AtoZ PRINCIPLES
The four Wellness AtoZ principles are designed to promote employee wellness efforts in Arizona.

EATWELL Provide healthy food choices to your employees. Adopt a standardized food labeling system in your vending machines and cafeteria.

PLAYWELL Compete with other companies in the Wellness Wonders of Arizona activity challenge.

LIVEWELL Send monthly communications to your employees promoting health and fitness.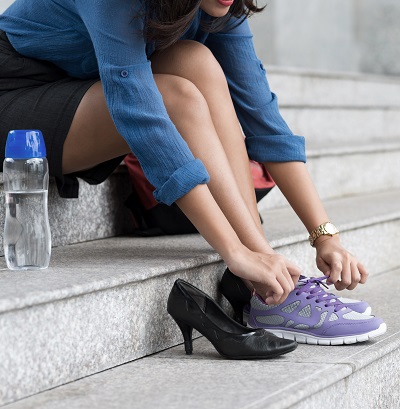 BECOME A WELLNESS AtoZ EMPLOYER
Platinum employer:
Adopt all aspects of the initiative and become a Wellness AtoZ champion
Gold employer: Adopt three or more of the Wellness AtoZ principles and promote the program
Silver employer: Adopt two or more of the Wellness AtoZ principles
Commit by June 30 and become a Founding Employer!

Contact info@wellnessatoz.com for more information or to become a Wellness AtoZ employer.