Career Awareness Campaign for the Construction Trades
In Arizona, there are more than 10,000 vacant construction positions. This struggle to find qualified employees has real economic consequences for not only construction firms, but your customers and vendors as well. Talent gaps delay construction projects, meaning slower economic growth for Arizona. The Construction Workforce Collaborative – including heavy civil, commercial and residential contractors and subcontractors – is launching a multi-faceted, multi-million dollar, multi-year career awareness campaign to promote the construction trades.
The career awareness campaign will include the following elements: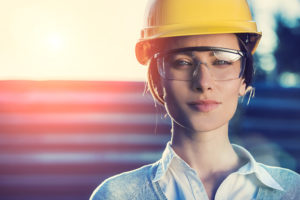 Website
Digital Media
Billboards
Videos
Counselor Toolkits
Strategic Events
TV / Media
Targeted Ad Space
Construction Trades Advocate
Newsletter Highlighting Careers and Training
Invest Today! Fill out the commitment form here or view below.
FAQs
Current Investors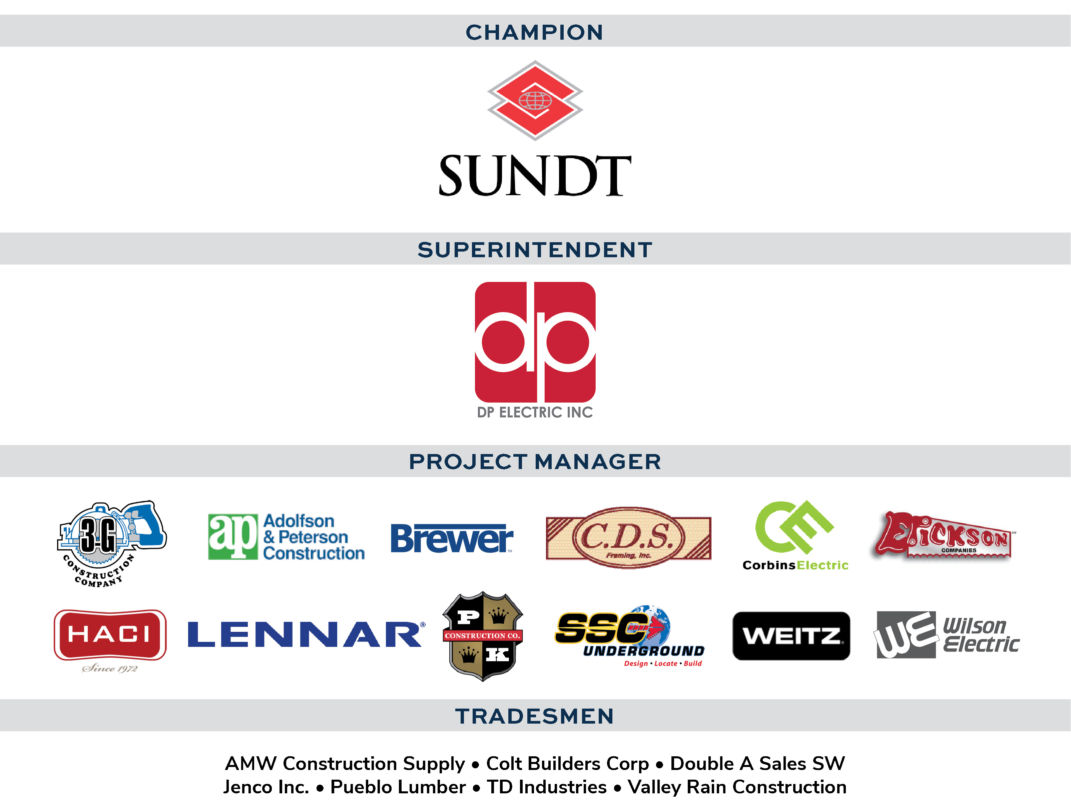 Have questions or would like to get involved in one of the Chamber's Workforce Collaboratives? Contact a workforce development manager:
602.495.2195 | workforce@phoenixchamber.com