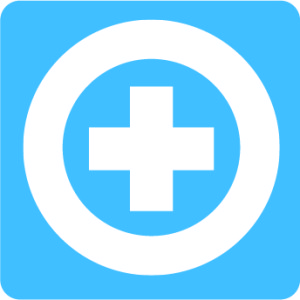 Hospitals
A Becker's Hospital Review 2017 study states "Arizona will have the largest nurse shortage, with 28,100 fewer registered nurses than necessary" by 2025. The Hospital Workforce Collaborative is currently focusing on addressing workforce shortages for our regional hospital systems; with hopes to expand our efforts to help the many different other aspects of the health care industry in the future. Health care has been a driving factor for Greater Phoenix job growth in recent years, and the region has the potential to become a national health care hub. Workforce shortages in health care need to be addressed to make this happen.
HR representatives and talent acquisition managers of the region's largest hospital systems identified challenges filling specialty nursing positions, which ultimately impacts their ability to hire new nursing graduates, further compounding the nursing shortage. The collaborative
is identifying ways to address this gap by recruiting from other markets, and upskilling and backfilling from the industry's existing talent pool.
Strategic objectives:
• Launch a marketing and branding campaign to promote Arizona's collective health care assets and aid in the recruitment of specialty nurses to the region
• Develop and reinvent a transition to practice simulation center model to increase the number of nurses and surgical technicians with specialty training experiences
• Identify new opportunities to expand workplace experiences, including development of an apprenticeship for specialty nurses
Interested in engaging? We are looking for HR representatives from hospitals in the Greater Phoenix region who are willing to work together to solve this growing challenge.
Have questions or would like to get involved in one of the Chamber's Workforce Collaboratives?
Contact a workforce development manager:
602.495.2195 | workforce@phoenixchamber.com