Arizona is a financial services hub with a growing number of positions, especially entry-level financial service professionals.  As the number of jobs continues to grow, companies need alternative pathways for talent development. Several Phoenix-based financial institutions joined together to form the Financial Services Collaborative.
After successfully launching a pilot program to train individuals for the Series 7 license, the Collaborative launched the Financial Industry Training (FIT.)  FIT is a month-long program to prepare individuals to pass the initial licensing exam, the Securities Industry Essentials Exam (SIE). Once a candidate completes the training they are eligible to be hired by a participating employer, who will then sponsor the candidate to complete subsequent licensing exams.
Are you interested in a Financial Services career?

Is your company looking for qualified talent?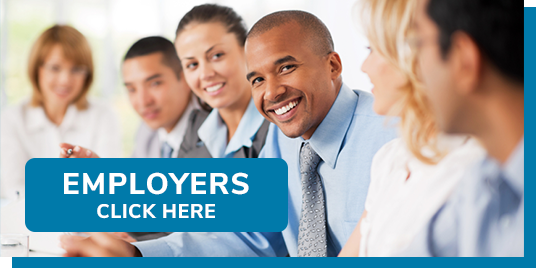 Thank you collaborative investors!

Thank you collaborative partners!