Financial Services firms are looking for you!
WHAT IS THE FINANCIAL INDUSTRY TRAINING?
The Financial Industry Training (FIT) is a month-long program training program to help you land your next role in Financial Services!
Enroll in FIT to receive:
Training to earn your Securities Industry Essentials (SIE).
Career Support including help with your resume, interview preparation, and access to in-person events with recruiters from participating firms!
Funding is available through Arizona Career Pathways and Arizona@Work.
In-person, hybrid, and online learning options!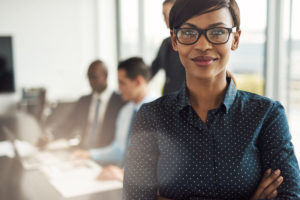 Program eligibility:
18 years of age or older
High School Diploma or GED
Basic computer skills and access to the internet
Fluent in written and spoken English
Authorized to work in the U.S.
Able to pass a background check and be in good financial standing
1-year paid employment experience highly recommended
Ready to get FIT?  Take these easy steps:
Attend the next Open House event or contact the program manager.
Submit your Candidate Information Form to verify eligibility and expectations.
Determine your course type and funding source.
Complete the final registration link.
View the FIT flier below for the course calendar and upcoming start dates!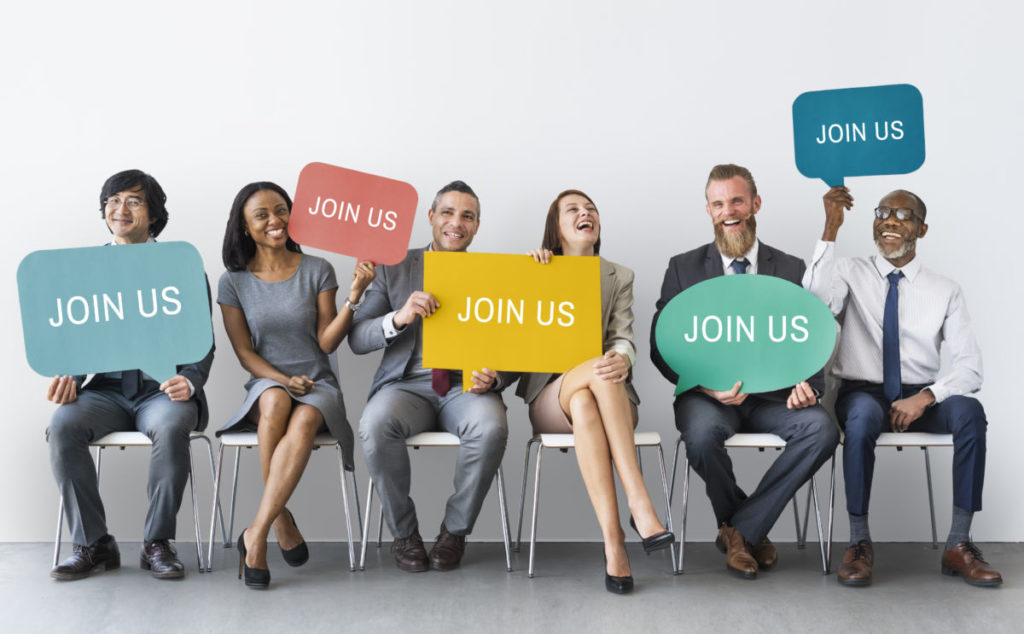 Testimonials

"I highly recommend the FIT Program for anyone interested in exploring employment opportunities in the financial services sector. I was fully supported from start-to-finish in both my SIE studies and job search efforts." – Rick
"Taking the exam before applying for positions gives you a leg up on the competition, and shows that you have initiative.  I was changing careers, and passing the SIE exam helped show potential employers that I was serious about working in the financial services industry." – Barbara
"I was able to meet face-to-face with different employers, find which company was the best fit for me, and gain valuable advice on how I needed to brand myself in order to be a successful candidate." – Zac
Don't wait!  Complete the contact form below and view the next steps to enroll here!
Interested in becoming a FIT employer?