MEET EMPLOYERS WHO LEAD THE WAY IN WELLNESS
WorkWell provides a way for companies to share best practices and recognizes those companies that are leading the way! WorkWell is an inventive way to learn from others and generate ideas about the variety of ways to offer wellness programs, ranging from incentives for healthy living to gyms and fitness programs at the workplace.
HOW DOES MY COMPANY PARTICIPATE IN WORKWELL?
Send a representative from your company (at no cost) who is involved in human resources, employee retention, attraction or health & wellness to at least three of the four quarterly forums each year. Anyone interested in promoting wellness within their organization is welcome!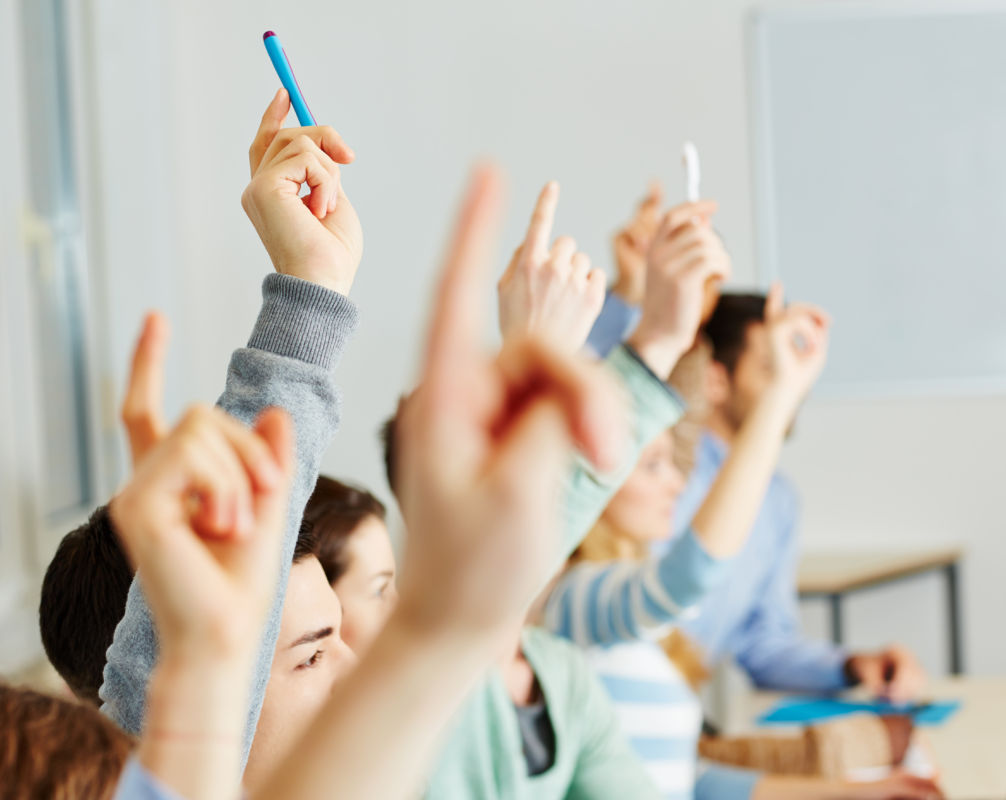 WHEN IS THE NEXT MEETING?
WORKWELL: WHY WELLNESS?
Date: Friday, Sept. 8, 2017
Time: 9 a.m. – 11 a.m.
Location: CopperPoint Insurance Companies
3030 N. 3rd St., Phoenix 85012
SPEAKER: Sherry Haskins
Worksite Initiatives Program Manager
Maricopa County Department of Public Health
Sherry manages evidence-based health initiatives aimed at building workforce capacity to address health disparities and equal access to services. In her role with the HAWP project she actively builds community-based partnerships and coalitions focused on improving population health outcomes.
WORKWELL IS FOR EVERYONE!
Contact a Wellness AtoZ representative at info@wellnessatoz.com if your company would like to speak at or host an upcoming WorkWell quarterly forum.