MEET EMPLOYERS WHO LEAD THE WAY IN WELLNESS
WorkWell provides a way for companies to share best practices and recognizes those companies that are leading the way! From small companies to large, WorkWell is an inventive way to learn from others and generate ideas about the variety of ways to offer wellness programs, ranging from incentives for healthy living to gyms and fitness programs at the workplace.
HOW DOES MY COMPANY PARTICIPATE IN WORKWELL?
Send a representative from your company (at no cost) who is involved in human resources, employee retention, attraction or health & wellness to at least three of the four quarterly forums each year. Anyone interested in promoting wellness within their organization is welcome!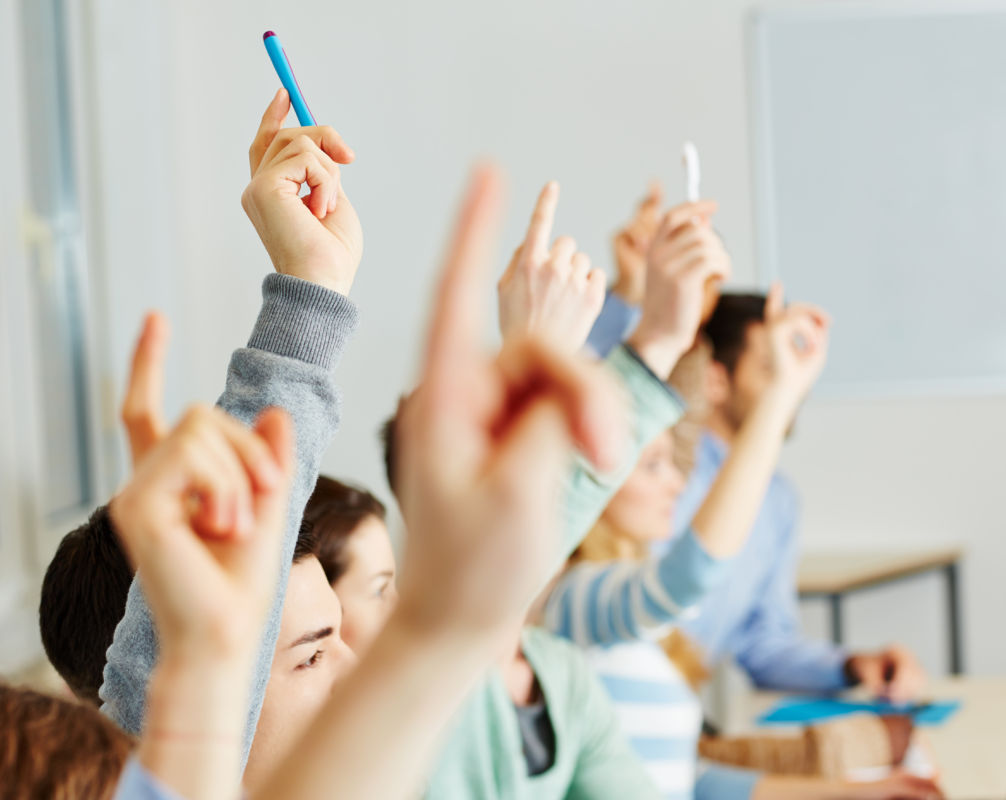 WHEN IS THE NEXT MEETING?
WorkWELL: Addressing behavioral health issues to improve resiliency and reduce workplace stress
Date: Wednesday, June 6, 2018
Time: 7:30 – 8 a.m. Registration and breakfast
8 – 9 a.m. Program
Location: Dignity Health
St. Joseph's Hospital and Medical Center
Sonntag Pavillion
350 W. Thomas Rd.
Phoenix, AZ 85013
Parking Information: Parking is available in the parking garage on 3rd Avenue, just north of Thomas. Please bring your ticket to the meeting for validation.
Join us for the next WorkWELL forum to hear a special guest speaker and participate in an open round-table discussion to help reduce the amount of stress and identify key coping mechanisms relative to your business concerning employee mental health.
Excessive workplace stress causes 120,000 deaths per year and results in nearly $190 billion in healthcare costs. Excessive stress can cause damage to key brain structures and function, reduce immune system response and increase inflammation and depression. By addressing this mental health issue through prevention measures, using early identification tools and providing resources for intensive individualized support, employers can ensure a more productive, healthier workplace.
WORKWELL IS FOR EVERYONE!
Contact a Wellness AtoZ representative at info@wellnessatoz.com if your company would like to speak at or host an upcoming WorkWell quarterly forum.