MEET EMPLOYERS WHO LEAD THE WAY IN WELLNESS
WorkWell provides a way for companies to share best practices and recognizes those companies that are leading the way! WorkWell is an inventive way to learn from others and generate ideas about the variety of ways to offer wellness programs, ranging from incentives for healthy living to gyms and fitness programs at the workplace.
HOW DOES MY COMPANY PARTICIPATE IN WORKWELL?
Send a representative from your company (at no cost) who is involved in human resources, employee retention, attraction or health & wellness to at least three of the four quarterly forums each year. Anyone interested in promoting wellness within their organization is welcome!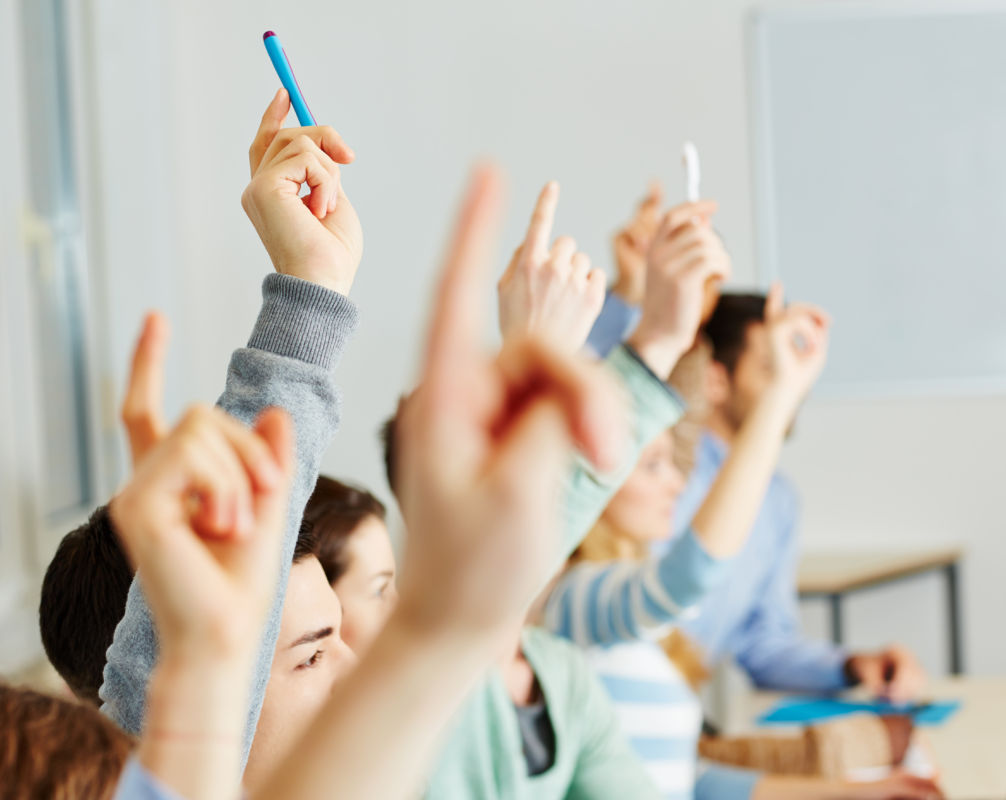 WHEN IS THE NEXT MEETING?
WorkWELL: Best practices in offering healthy food choices
Date: Friday, Dec. 1, 2017
Time: 8:30 – 9 a.m. Registration and breakfast
9 – 10 a.m. Program
Location: Blue Cross Blue Shield of Arizona
Townley Campus
2525 W Townley
Phoenix, AZ 85021
The December WorkWELL Quarterly Forum will include a panel discussion surrounding the strategic ways employers help create a healthy work environment, highlighting healthy eating best practice and ROI. The panel includes four Arizona employers who are committed to and who have successfully engaged in creating an environment conducive to healthy eating.
WORKWELL IS FOR EVERYONE!
Contact a Wellness AtoZ representative at info@wellnessatoz.com if your company would like to speak at or host an upcoming WorkWell quarterly forum.